About Us
At the App Infrastructure Research Center, our mission is to accelerate the convergence and complementary of software engineering and intelligent technologies, and to promote technological progress in every aspect of software development. To achieve this goal, we bring together the best researchers and development engineers from different fields and backgrounds to promote the resolution of the challenges of ByteDance and the entire software engineering community.
Where are we?
Current: Beijing / Shenzhen / Hangzhou, Mainland China 🇨🇳
Opening soon: Singapore 🇸🇬
🔥🔥 We are hiring 🔥🔥
For full-time regular positions (see job description links below) and research interns, send your cv to
Teams and Recruitment
Code Intelligence
Hyperscale Code Graph building
Leading code intelligent capabilities with AI techs.
Leading static analysis capabilities
We are hiring:
Static analysis developer @ Hangzhou / Shenzhen
Senior Software Architect @ Beijing / Hangzhou / Shenzhen
Quality Intelligence
App testing tools for multiple platforms / cross-platform app testing tools
Hyperscale App model generation
Testing technology research, Fuzzing and Mutation
We are hiring:
Software Engineer @ Beijing
Senior Software Architect @ Beijing / Hangzhou / Shenzhen
AI Applications
General AI solutions for Efficiency and Quality
AI Infra for the whole Infra Team.
We are hiring:
AI software engineer @ Beijing / Shenzhen
Senior Software Architect @ Beijing / Hangzhou / Shenzhen
Industrial Research
We also provide research intern positions and are looking for well-motivated current master students and PhD candidates to join our research group. Our research interests include:
Software engineering and testing,
Programming languages, compilers, program analysis, repair and synthesis,
SE for AI and AI for SE.
Should you have any questions about internship opportunities, feel free to contact Dr. Chao Peng (email provided above).
Collaborated Universities
We have established cooperative relationship with top universities over the world.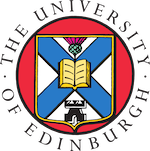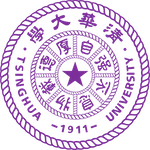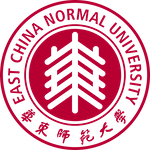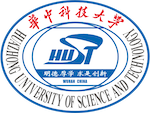 Publications
Follow Our WeChat Official Account